The operation of an in-house XMPP network requires the selection of a suitable XMPP client. Data protection plays a significant role in companies. XMPP.org lists a number of XMPP clients, servers and libraries for different platforms.
Monal is an open source instant messaging client for iOS and OSX that supports XMPP as well as Google Talk and Jingle VOIP. The Monal XMPP client was released on GitHub under the BSD license and can be downloaded directly from the Apple Store. The interface looks modern and intuitive. Unfortunately the messaging client is only available in English.
The most important advantages of Monal at a glance:
Project is Open Source (BSD license for own adaptations without publication obligation)
No integrated advertising
No Call-Home functionality (Does not call home and has no metrics software beyond anonymous crash reporting (Crashlytics)).
Does not read personal data
No transfer of data to third parties
Works with XMPP servers in enterprises that need VPN.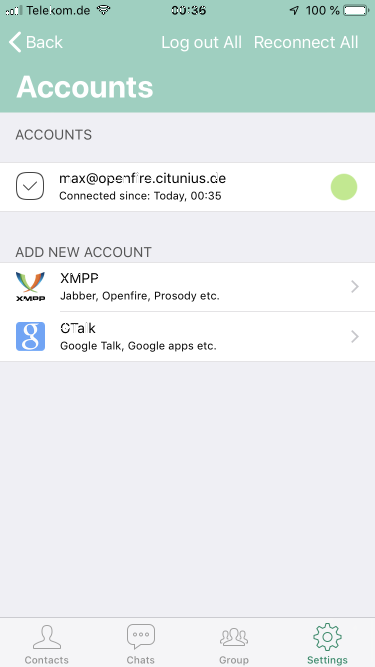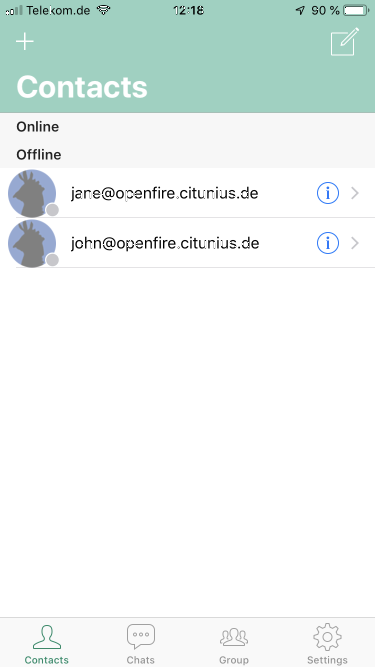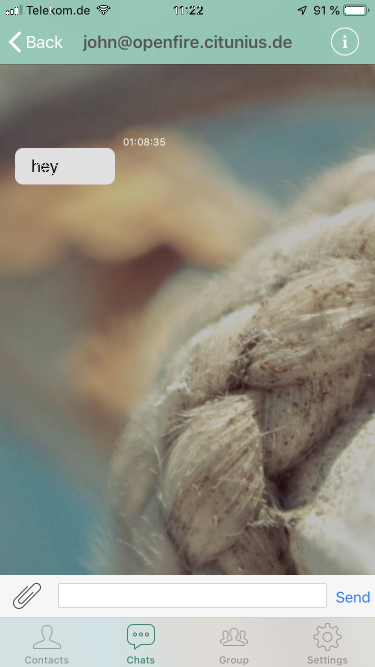 XMPP is now more than 20 years old, very mature and offers many technical features. Monal tries to convince with a modern UX concept and to meet the expectations of today's not only technically oriented users. Technical XMPP details and features such as the resource name are deliberately kept away from the user.
Would you like to know more about the topic? Contact us, we will be pleased to support you with you around the topic of chatbots in the corporate environment.